MayDay Radio Launch
On Saturday 27 April 2019, MayDay Radio launched. From 3pm there was a live broadcast from the roof of the MayDay Rooms. Everyone was invited to bring texts to read out live on air – others submitted audio in advance.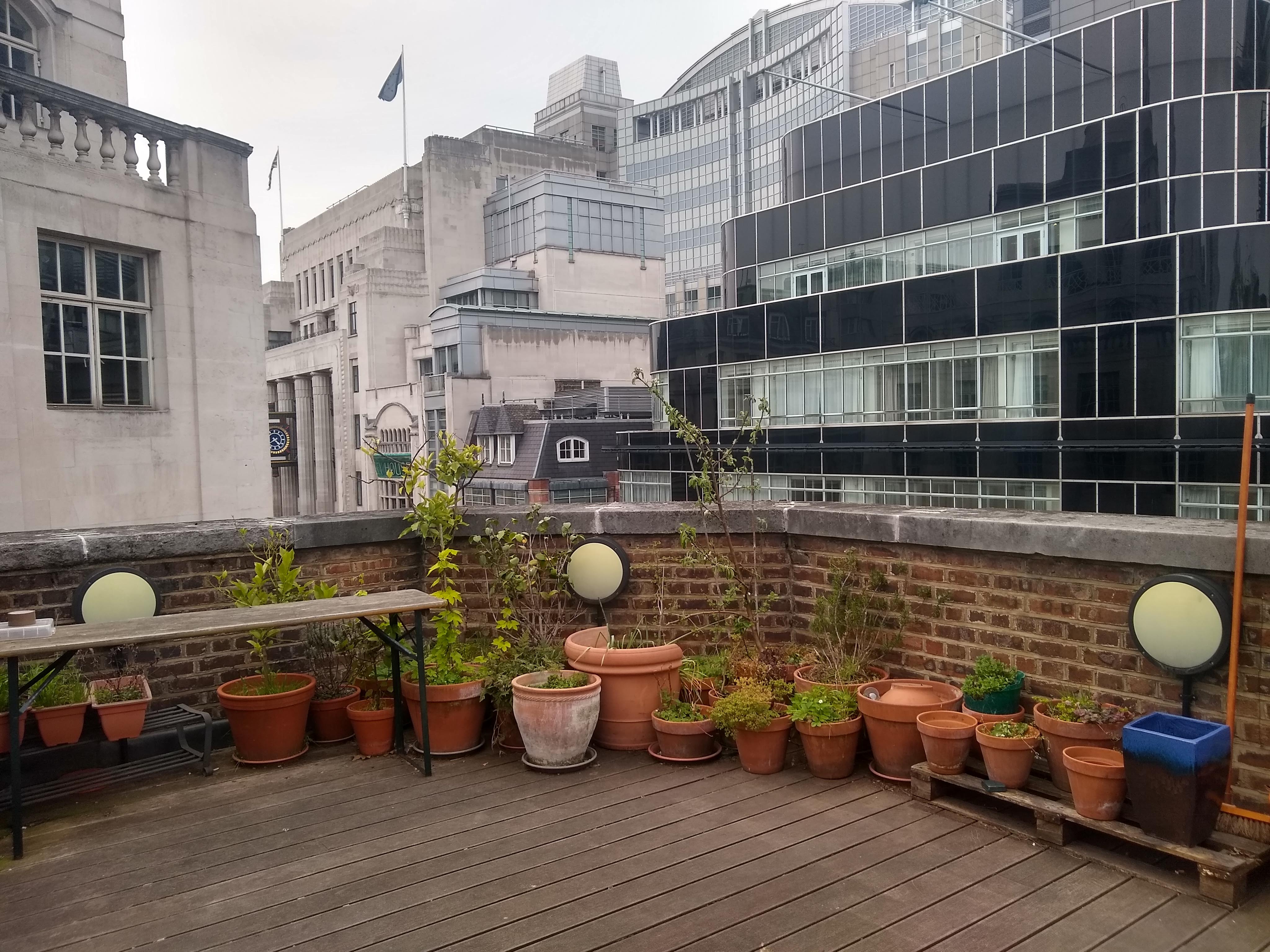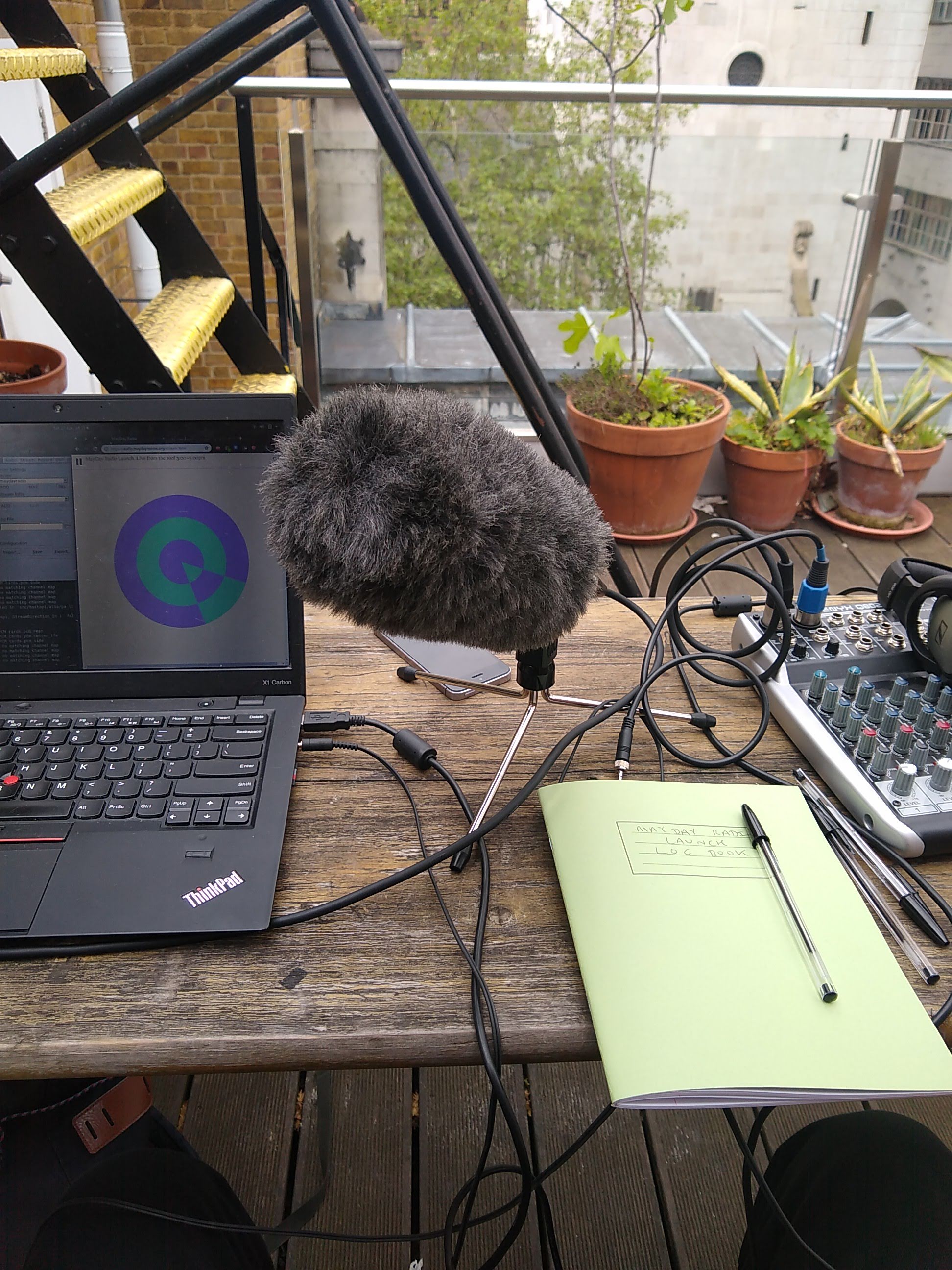 Due to Storm Hannah, there was heavy wind and rain. In the kitchen downstairs there was also food, projections from aporee, and a badge-making machine that didn't end up working in the end.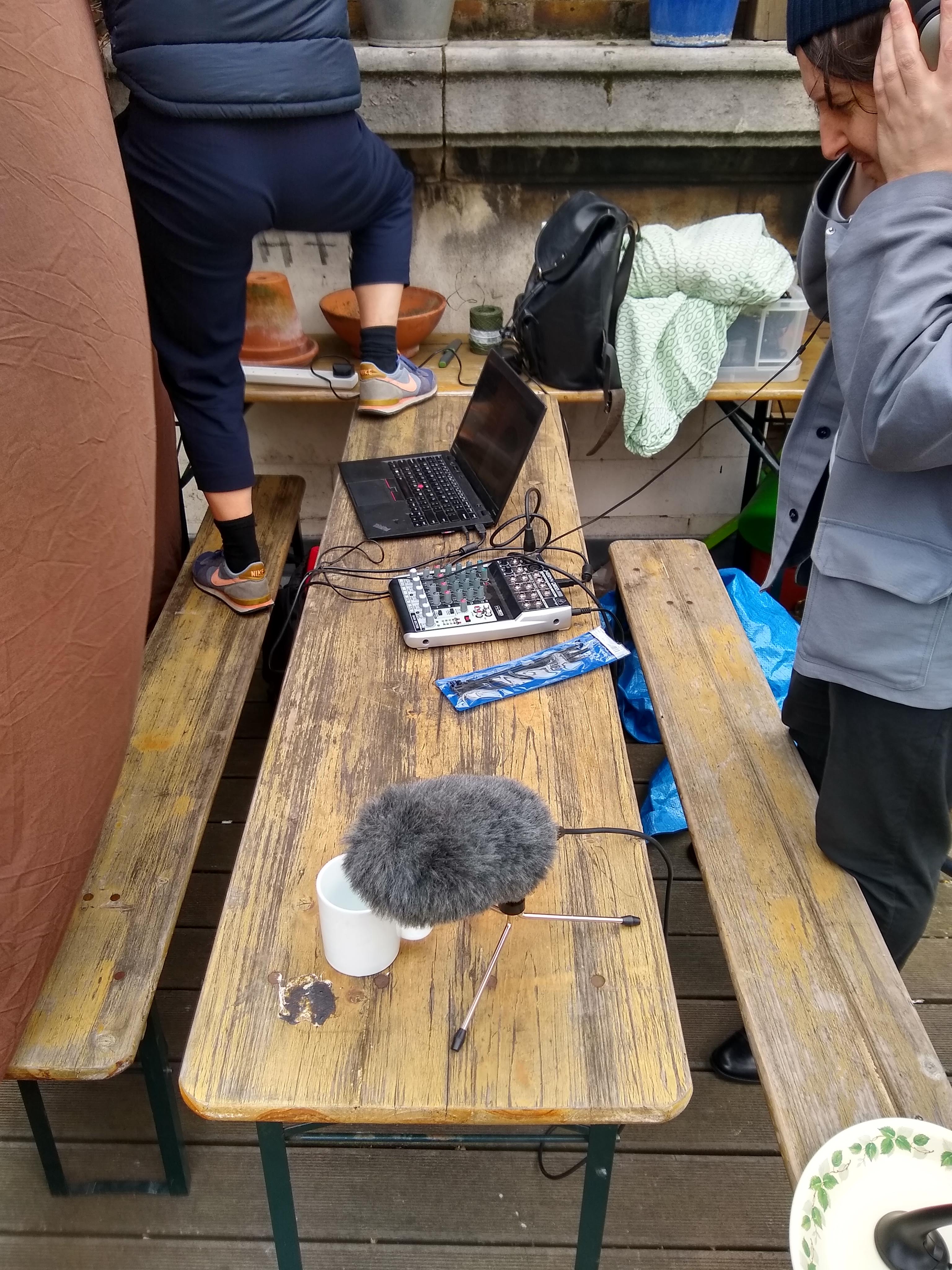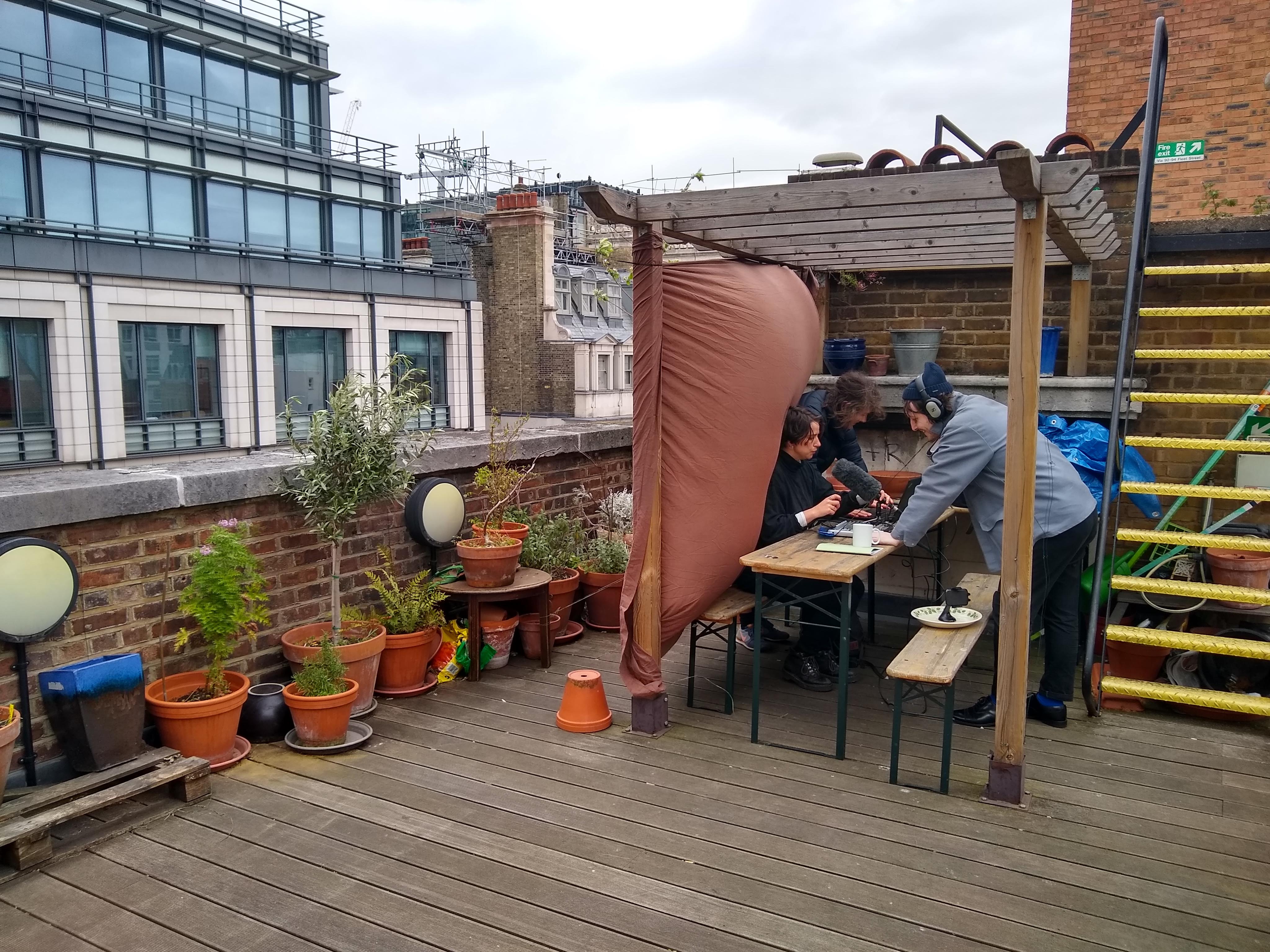 The day was produced and organised by Georgia Anderson, Barry Dean, Sam Dolbear, Rosemary Grennan & Helen MacKenzie.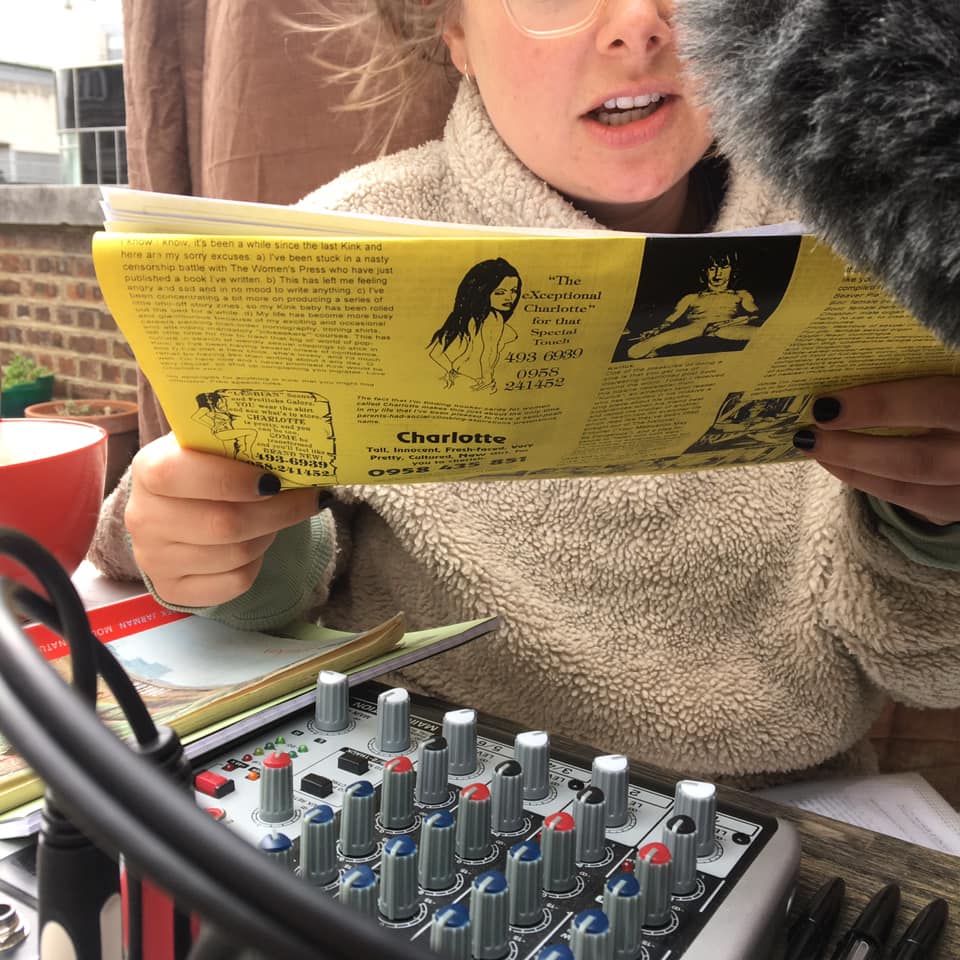 The following contributions were made: