How To Dream Faster
Hold fast to dreams
For if dreams die
Life is a broken-winged bird
That cannot fly.
Hold fast to dreams
For when dreams go
Life is a barren field
Frozen with snow.
– 'Dreams' by Langston Hughes
Should we dream faster? This radio programme was originally conceived as an event, and was presented at CCA in Glasgow, organised as part of the exhibition In the eyes of LISA by Marija Nemčenko at Civic Room, Glasgow. The event was held on December 11th 2019, the evening before the UK general election.
Given the constraints imposed by the times, our voices were recorded as a series of WhatsApp voice messages from our original script. Sam is at home in Stamford Hill, London; Hannah in Cumbria. This improvised recording method accounts for the quality of the audio; the way it jumps and shifts. We consciously retained these minor glitches and imperfections in the final cut.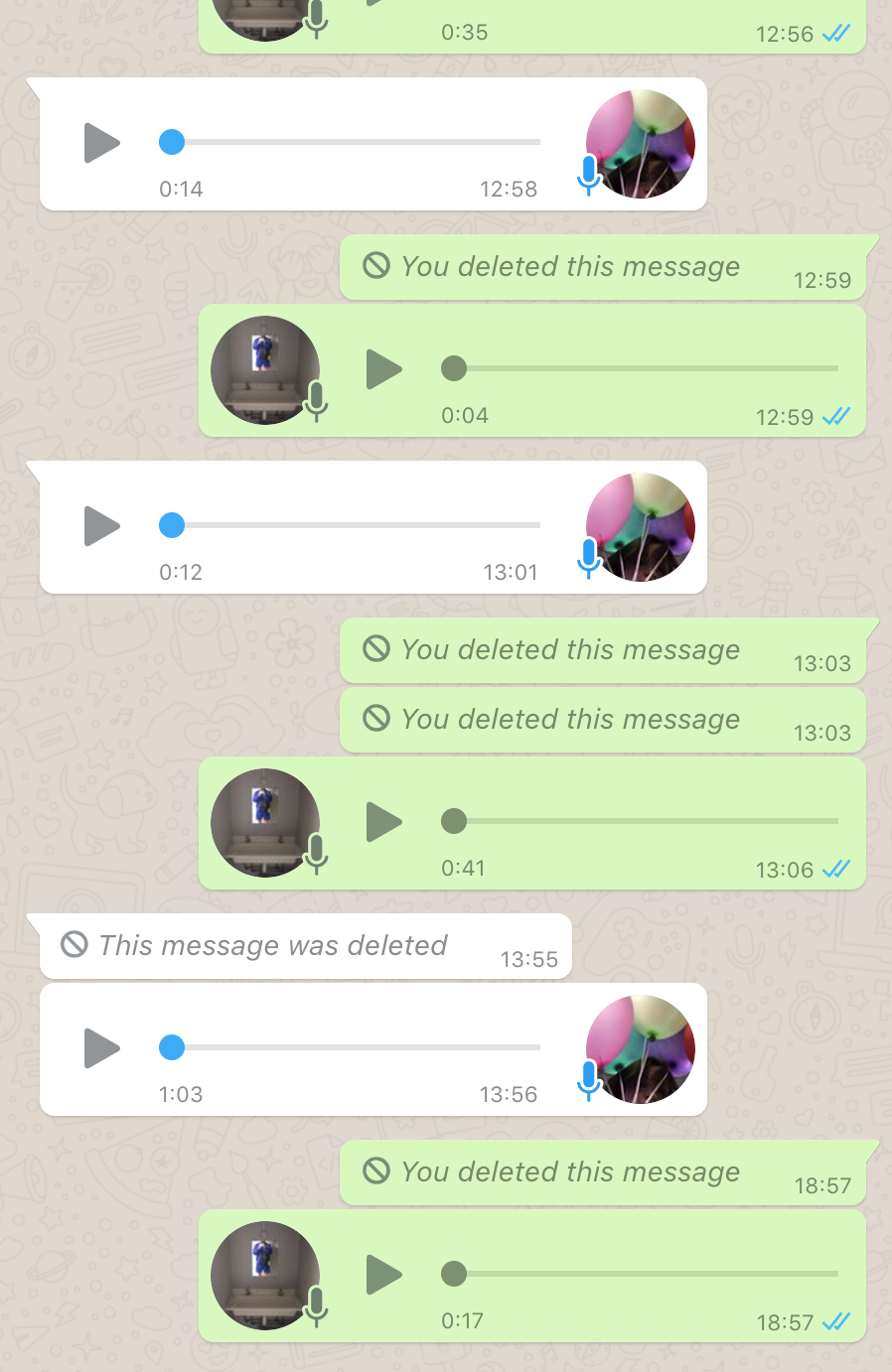 The show is split into four sections: I. Dreams and work, dreams of work, sleep and work; II. Dreams as psychic work and the psychoanalytic concept of 'dream work'; III. Daydreams, reveries and dreams of the future; IV. Political dreams.
At the original event in Glasgow we projected a loop of a number of images with whale song playing in the background.
Originally we thought of creating an anti-capitalist dream dictionary, a version of the kind of dream dictionaries that provide definitions of common dream tropes. Instead, we decided to try collectively writing a dream manifesto (see some demands below).
Despite current events, we decided not to edit or change the main text for this recording. Work and dreams and the relationships between them have clearly shifted already, perhaps in an epochal sense. The new realities of those still working who are unable to self-isolate, the sudden loss of work – and the temporal shifts that accompany that experience, as well as the anxieties and other emotions that attend it – or new experiences of working from home have suddenly created very different working conditions than anything we considered when putting together this event. How have your dreams changed during self-isolation? How well are you sleeping? How have your dreams synced or unsynced with others you live with or those you can't see? How has sickness or the fear of proximity to sickness filtered into your dreams? How has work changed? Are you still daydreaming? What is this new world?
Rona Lorimer, who is currently under lockdown in Marseille, has started a collective googledoc entitled 'dreams under confinement', where people can write up the dreams they have under conditions of confinement. You can email here if you would like to participate.
The dream from Doris Lessing's The Golden Notebook (1962) read out here also formed part of an event Hannah did with Larne Abse Gogarty at the Chisenhale Gallery in London in 2017 (in connection with Hannah Black's exhibition Some Context). And it also cited and discussed a (different) dream from the book Greenham Women Everywhere: Dreams, Ideas and Actions from the Women's Peace Movement (1983).
Production credits:
Presented and written by Sam Dolbear & Hannah Proctor
Edited and assembled by Sam Dolbear
Sound engineered by Tom Morris
The sound in the background of the programme is made up of a number of ASMR and other videos found on YouTube, including 8 Hours of Whale Sounds Deep Underwater for Sleep and Relaxation, Black Dyke Brass Festival Gala Concert: Part One, ASMR | Making Bread 🍞 | No Talking, Charlie At the Assembly Line Belt and ASMR Therapeutic Site Construction Bricklaying Watch & Relax, among a number of others. Under Doris Lessing's dream, Florence Warner plays Skeeter Davis's song The End of the World on the flute.
– Text by Sam and Hannah, 26 March 2020