Bonney in French
Sean Bonney's work is currently being translated into French. Listen here to Nadir and Hector, two members of the translation collective, read two of Bonney's poems, as well as reflect on how they worked together and with Bonney's words.
It was recorded in Marseille on Monday 27 April whilst on lockdown.
The translations are gradually being posted online on the collective's blog milleseptcentvingt, and a booklet will be published when it becomes possible again. 1720 marks the year when plague hit Marseille.
The first poem 'Lamentation' first appeared on Sean Bonney's blog abandonedbuildings in 2014. You can also hear him read it on his soundcloud here.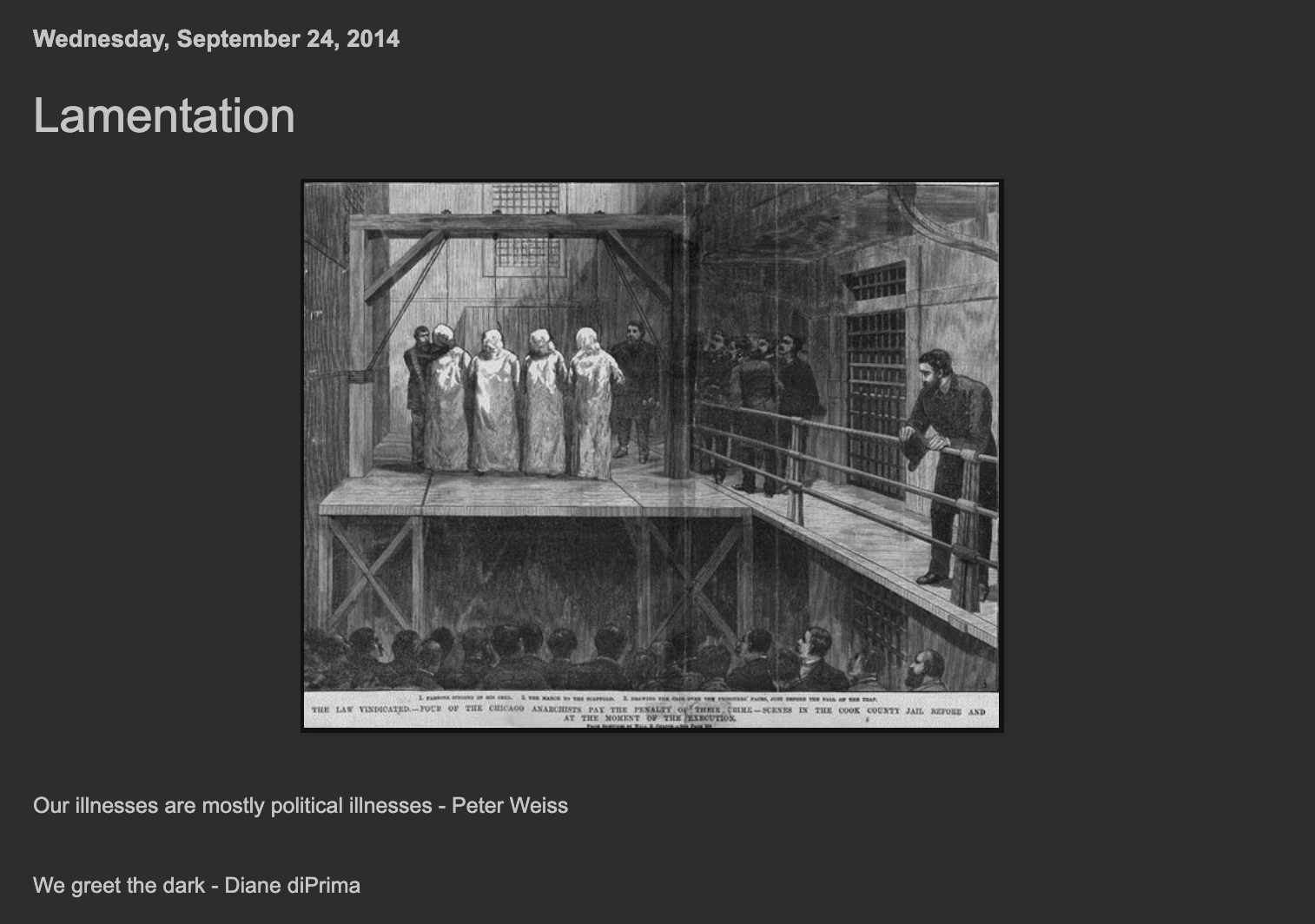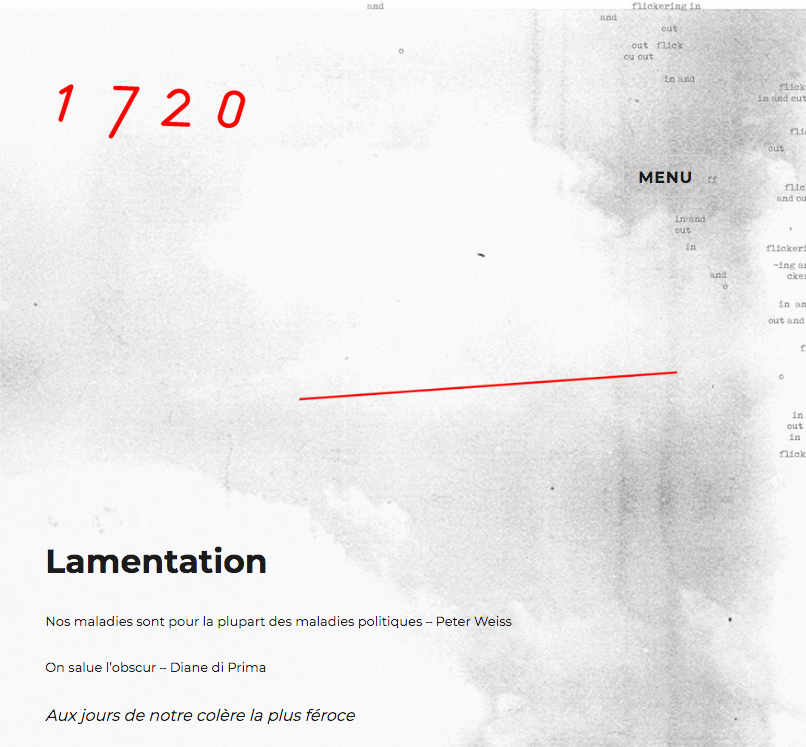 The second poem is 'Grievance', published in Ghosts in 2017 by MATERIALS press. It is also on Bonney's soundcloud.
The readings and discussion are buttressed by two tracks: at the start 'It's after the end of the world' by Sun Ra & His Intergalactic Arkestra (1970); at the close 'Masters of War' played by The Staple Singers (1964).
Both of these tracks from a playlist accumulated for Sean, for a memorial event and celebration sadly cancelled due to the pandemic.
Bonney's work has also been translated into other languages, including German and Portuguese, which we also hope to bring to you at some point, in this or a slightly different form.